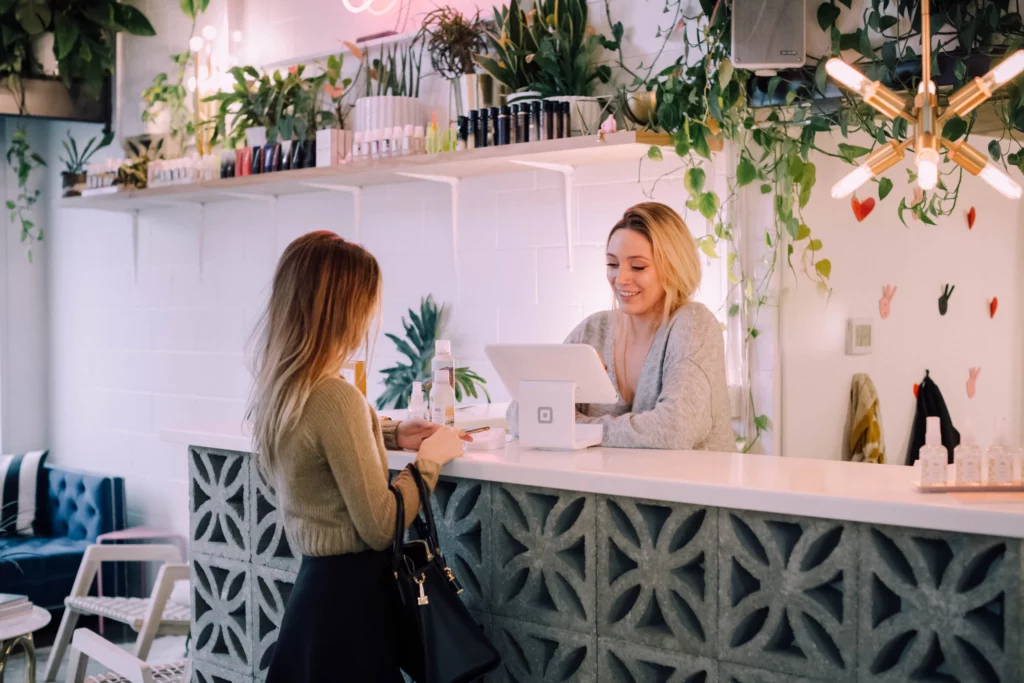 Marketing isn't everything. As ironic as that may seem coming from a marketing agency, it is the truth. Having strategies for getting new clients is extremely necessary. However, where a lot of businesses have dropped the ball, is they don't know how to retain their current clients. Client retention is almost as necessary, if not […]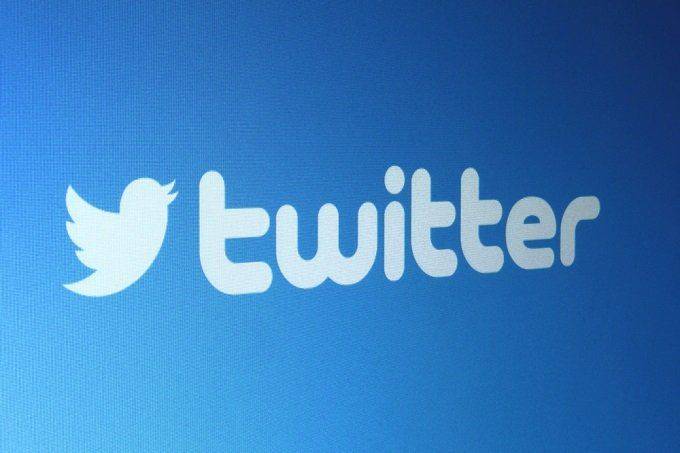 Finally, Twitter felt the heat from their intense competition of Tik Tok and Instagram, and decided to do something about it.
In Twitter's latest attempt to retain their status in the social media world, they have added new features to potentially boost engagement and virality in posts/ads.