Location: Italian Coast
Length of Gladiator Trip: 11 Days
Landmarks: Vatican City, Colosseum, Mount Vesuvius, Pompeii, Duomo Di Florence, Piazza le Michelangelo, Tuscany Wine Tour, Accademia (The David)
If you know Christian, you know this trip has been long awaited! With a passion to experience all the culture Italy has to offer, it was the perfect trip for this 2020 Gladiator of the Year. Of course, 2020 was also the year that travel halted, especially in Italy. However, a few years later, we were all living through 11 days of Christian's Italian adventure.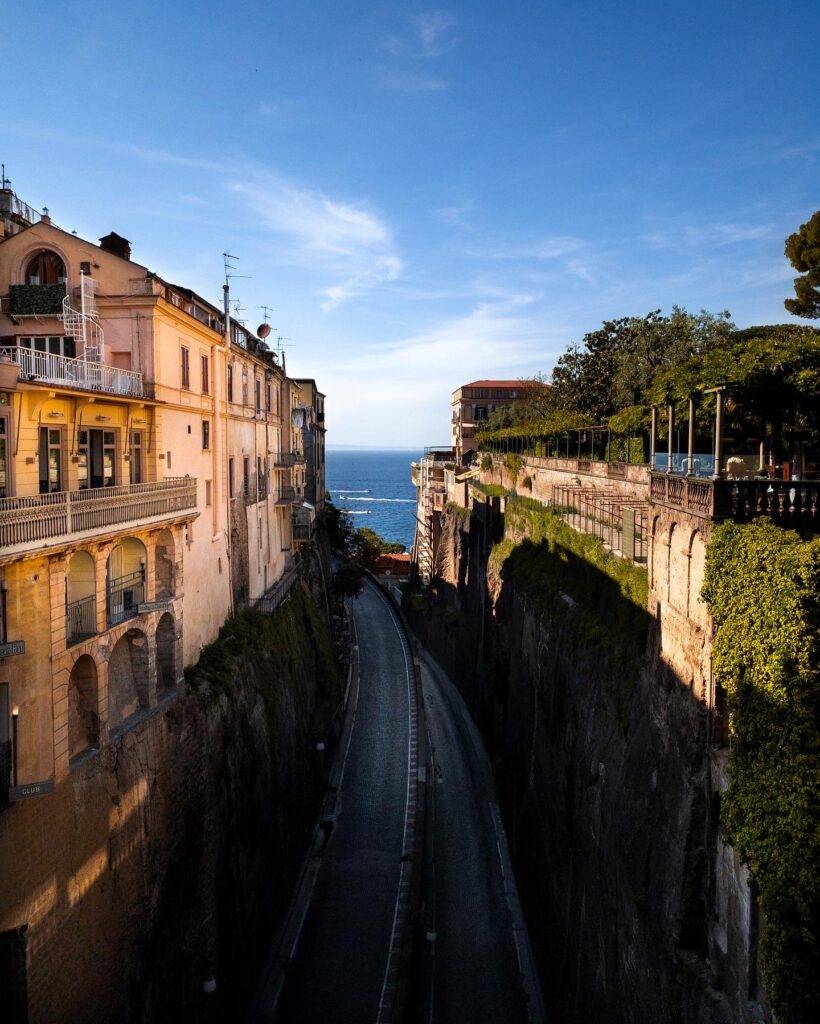 Christian chose to experience this rewarding gladiator trip with his mom and girlfriend, Alexis. As soon as they landed, they wasted no time – and were off to Vatican City for the first tour of their trip. The following days were spent touring the Colosseum, eating a ton of pasta, and traveling from one city to the next.
After experiencing Rome, Naples and Sorrento, Positano was next on their list for a relaxing dinner with the most gorgeous view. Christian shared that the restaurant owner even offered to drive them back home as the location was pretty far up a hill for anyone who got there by foot!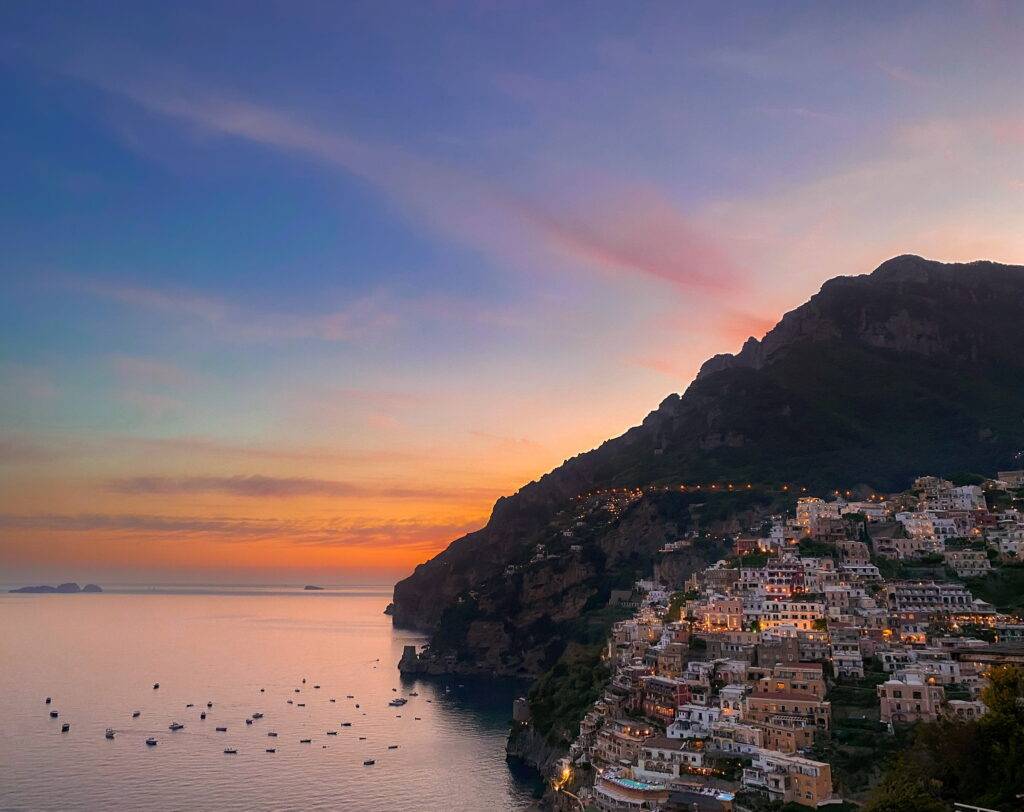 "We took the ferry from Sorrento to Capri in the morning and had a small private boat tour around the island of Capri, then we did a bus/walking tour of the city center and Anacapri, even taking a chair lift 2,000ft to the very top of the island."
Before moving off to their next destination, Christian and his guests ventured onto Mount Vesuvius via horseback and ended the day with a historical tour of Pompeii. 
"We had an incredible ride on horses throughout fields of grapevines used for wine and then had Vesuvius wine tastings and small bites."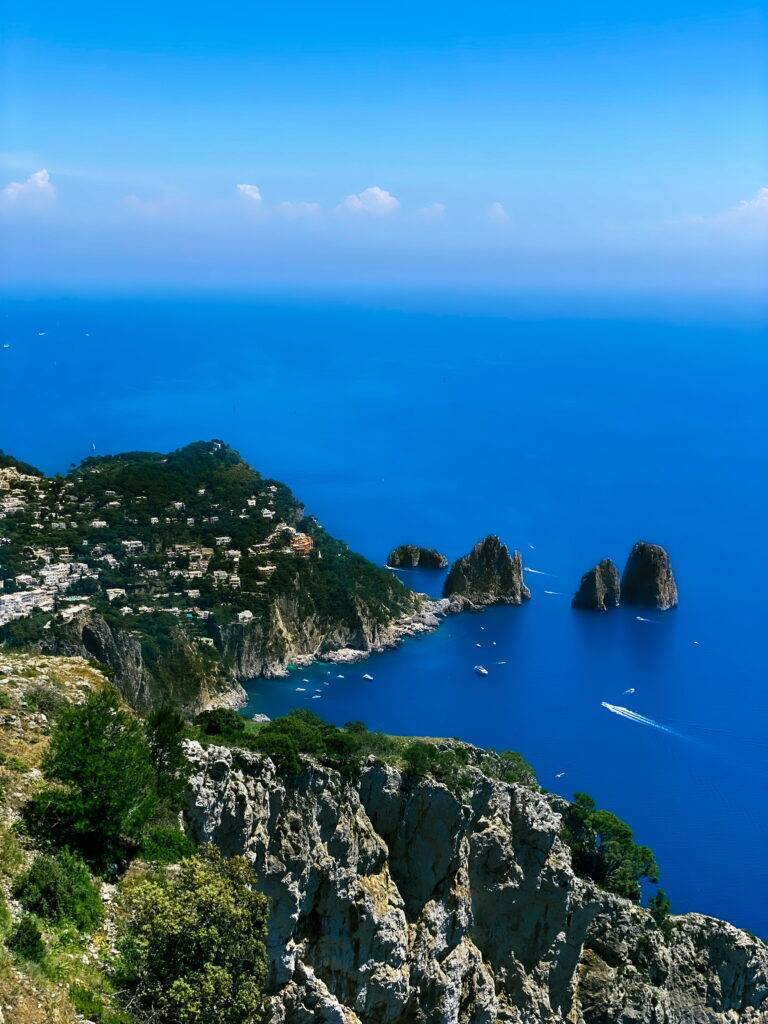 When anyone thinks of Florence and Tuscany, a dreamy Italian market comes to mind, right? That dreamy imagination is very much so a reality. Christian was able to experience private tours through local markets, full day wine tours and was taught how to make pasta by a local!
"Florence Food Tour – We met up with two private chefs and they brought us through local markets and restaurants to sample fresh, organic offerings. They had some "unique" items, like cow intestine, and some more "normal" items too, but it was super cool to try new things and learn from them.
Chianti Wine Tour – We took a 7hr tour of the Tuscan Valley booked through AirBnB Experiences. We went to 3 different wineries sampling reds and whites and some of the best Chianti Classico I've had. We ended with – debatably – the best gelato I've had.
Florence Pasta Making Class – We did a private pasta making class with a chef that used to work in a Michelin star restaurant. Yes there was wine at 10am and we made 3 different pasta dishes and it was incredible."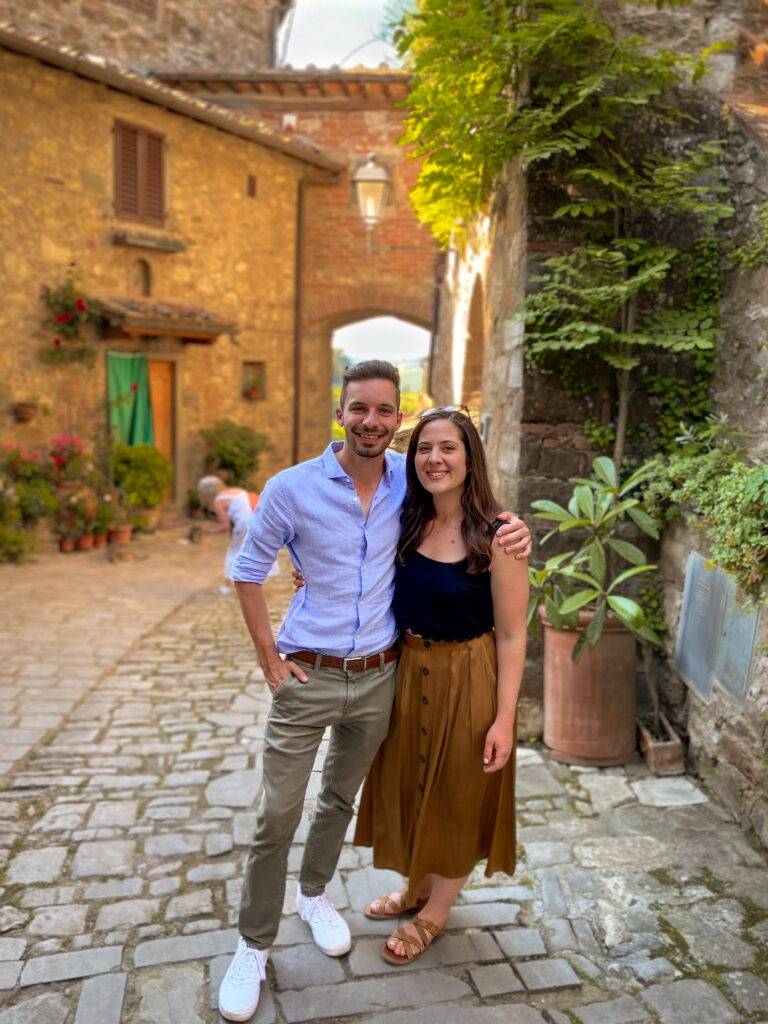 Before heading home, they made one final stop on the Spanish steps. Reminiscing in the memories they created over the past 11 days, and eager to come back to make new ones in the future. Christian reflected on the opportunity that led him to experience Italy with new ones, sharing:
"Being selected as the Gladiator of the Year meant a lot to me. Throughout the years that I have been working at Adapting Social, I have always fully committed myself to not only my own professional & personal growth, but ultimately to my clients. I joined the marketing field because I wanted to make a difference in small businesses' lives, to help grow them and help give owners the sales they need to put food on the table and expand their dreams. Through Adapting Social, I have been able to do that and more, and being recognized for this is such amazing positive reinforcement that the marketing field is where I need to be."