In a world where digital visibility is paramount, Google continues to make strides to enhance your online presence. The latest development from the tech giant allows more businesses to incorporate their social media links directly into their Google Business profiles. This means that when your brand listing graces Google Search and Maps, your official social media profiles will be right there alongside it. Interestingly enough, social and search integrations are popping up more and more. Perhaps an indicator to the future of search.
This exciting feature was initially unveiled back in August, offering selected brands the opportunity to include social media profile links in their Google Business profiles. However, the recent expansion by Google now opens the doors for most organizations in various regions to harness this capability.
The process is straightforward: businesses can add one link for each of their social media sites. For instance, you can seamlessly integrate a Facebook link and a YouTube link into your Business Profile. This efficient approach streamlines the connection between your brand listing and your online community.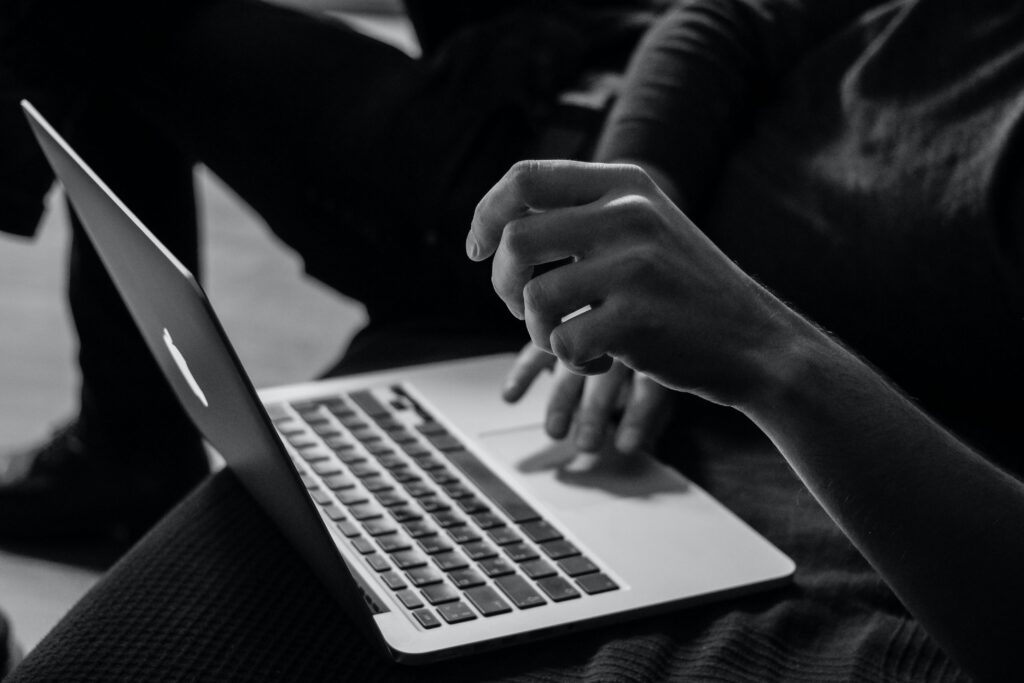 Google's list of supported social platforms is impressive, catering to the diverse landscape of the online world. Currently, you can add links from these platforms:
Facebook
Instagram
LinkedIn
Pinterest
TikTok
X (formerly known as Twitter)
YouTube
However, it's worth noting that some platforms, like Threads or Mastodon, have not made the cut yet. Apologies to the Twitter castaways who were hoping to shine on these apps. Additionally, there's no support for Snapchat at the moment, which might raise eyebrows, especially considering Snap's own business listings and profiles. Perhaps Google and Snap have some history to resolve.
To unlock this feature and add social media links to your Google Business Profile, follow these steps:
Log into your Google Business profile.
Select "Edit profile."
Navigate to the "Business information" section.
Update your social links within the "Contact" section.
This update offers businesses a wonderful opportunity to direct more traffic to their social media profiles while providing viewers with multiple avenues to connect on their preferred platforms. The more context and options you can offer, the better the experience for your audience.
At Adapting Social, we're dedicated to keeping you on the cutting edge of social and digital marketing. Stay tuned for more updates, tips, and strategies to elevate your brand's online presence and make the most of the latest technological advancements.