Digital marketing has become a key strategy for doctors' practices to attract qualified patients and grow their business. With the right approach, doctors' practices can get more leads and increase their patient flow.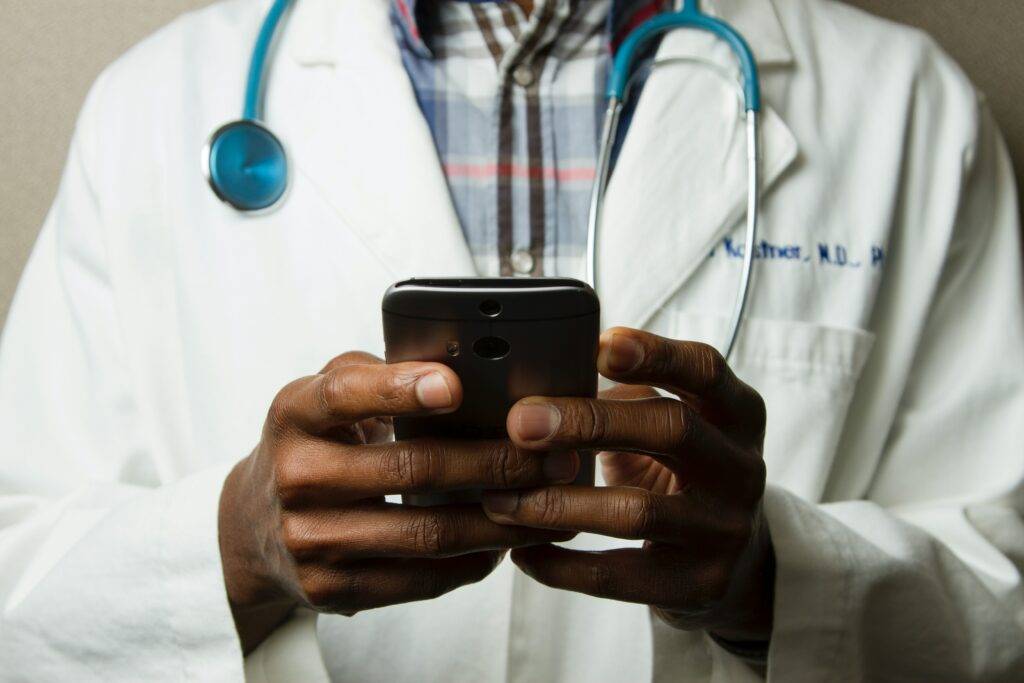 Generate More Qualified Patients Through Digital Marketing:
1. Search engine optimization (SEO)
SEO is the process of optimizing a website to rank higher in search engine results pages (SERPs). Doctors' practices can optimize their website for relevant keywords that potential patients might search for. This will increase the visibility of their website and drive more traffic, ultimately leading to more qualified leads.
2. Paid search advertising
Paid search advertising, also known as pay-per-click (PPC) advertising, is a way to get your practice's website to appear at the top of search engine results pages. This can be especially effective for doctors' practices looking to attract patients who are searching for specific services or treatments.
3. Social media marketing
Social media platforms like Facebook and Instagram offer doctors' practices a way to engage with potential patients and build a following. Social media marketing can include creating engaging content, running targeted ads, and using chatbots to answer common questions.
4. Content marketing
Content marketing involves creating useful and informative content that potential patients might find valuable. This could include blog posts, infographics, and videos that offer advice on staying healthy, managing chronic conditions, or recovering from injuries.
5. Email marketing
Email marketing is an effective way to stay in touch with existing patients and nurture relationships with potential patients. Doctors' practices can send out newsletters, appointment reminders, and other messages that keep patients informed and engaged.
At Adapting Social, we have proven strategies that lead to growing the patient flow and increase business. Our team of experts has extensive experience in digital marketing for doctors' practices and can help you implement these strategies to attract more qualified leads. We offer a range of services, including SEO, PPC advertising, social media marketing, content marketing, and email marketing.
In conclusion, doctors' practices can get more qualified leads through digital marketing by using strategies like SEO, paid search advertising, social media marketing, content marketing, and email marketing. By implementing these strategies, doctors' practices can increase their visibility, engage with potential patients, and ultimately grow their business. And if you need support with your digital marketing efforts, Adapting Social is here to help.