In today's digital age, digital marketing is an essential tool for your restaurant business if you're looking to attract more customers. Whether you're a small, family-owned restaurant or a large chain, there are a variety of digital marketing strategies you can use to reach new customers and retain existing ones. In this blog, we'll explore some of the most effective ways restaurants can use digital marketing to get more clients.
Marketing Strategies For Your Restaurant Business: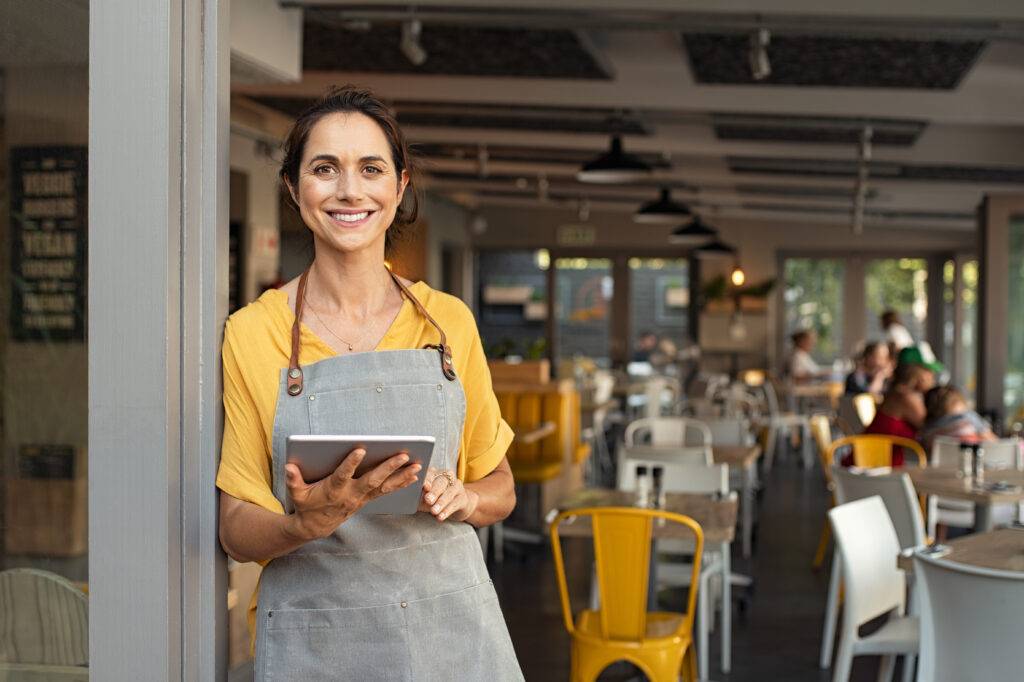 1. Optimize Your Website:
Your website is the digital face of your restaurant. Make sure it's mobile-friendly, easy to navigate, and provides all the information potential customers need, including menus, hours, and location.
2. Leverage Social Media:
Social media platforms like Facebook, Instagram, and Twitter offer a great way to connect with potential customers and keep your current customers engaged. Share pictures of your food, run contests and promotions, and post updates about events and special deals.
3. Use Email Marketing:
Email marketing is a highly effective way to stay in touch with your customers and keep them coming back. Offer exclusive deals and promotions, share updates about menu changes or new dishes, and encourage customers to leave reviews.
4. Offer Online Ordering:
In today's fast-paced world, customers expect to be able to order food online. Make it easy for them by offering online ordering through your website or a third-party platform like Grubhub or Uber Eats.
5. Utilize Search Engine Optimization (SEO):
SEO can help your restaurant show up at the top of search engine results pages when potential customers search for restaurants in your area. Make sure your website is optimized for keywords related to your restaurant and that your business information is consistent across all online directories.
At Adapting Social, we have over 13 years of experience helping restaurants grow their business and brands through digital marketing strategies. Our team of experts can help you develop a custom marketing plan tailored to your restaurant and help you implement strategies that will generate more leads and increase revenue.
In conclusion, restaurants can attract more clients by implementing effective digital marketing strategies. By optimizing your website, leveraging social media, using email marketing, offering online ordering, and utilizing SEO, you can reach new customers and keep your current customers engaged. And if you need help with your digital marketing efforts, Adapting Social is here to help. Contact us today to learn more about how we can help you grow your restaurant business.