Rumors of a new partnership have the potential to shift the search landscape. We're talking about the groundbreaking collaboration between TikTok and Google.
You might remember the buzz from last year when reports were floating around about TikTok becoming the go-to search engine for Gen Z. It looked like TikTok was gearing up to challenge Google's search dominance, even though search wasn't its primary focus.
But here's the twist: Google has a response in the works.
According to a recent report from Business Insider, the two platforms are exploring a partnership that could bring Google search prompts and, possibly, search results right into TikTok's search function. It's a pretty exciting development that we can't ignore.
Breaking Down the TikTok-Google Partnership
So, what's this partnership all about? Essentially, it's all about making TikTok's search feature smarter and more versatile. Some users are already seeing interesting prompts within TikTok's search results, encouraging them to expand their search on Google. TikTok clarified that it's not an ad unit but a custom integration aimed at making the user experience better.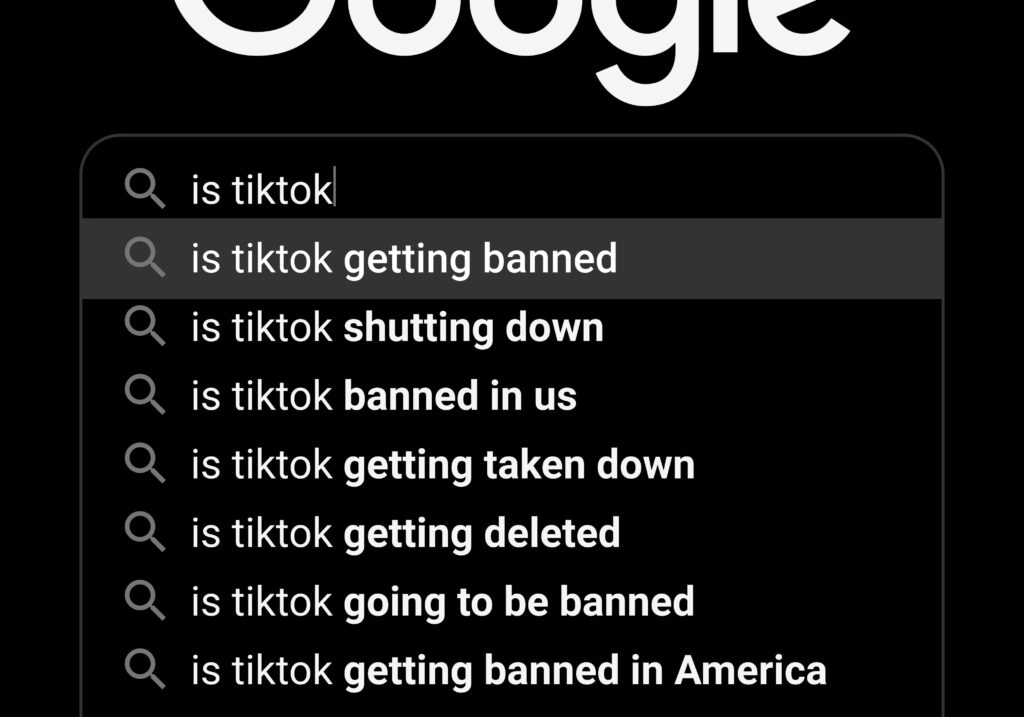 Why Google is Interested?
To understand why Google wants to team up with TikTok, let's rewind a bit to a presentation by Google's Senior Vice President, Prabhakar Raghavan. Last July, he acknowledged TikTok's growing influence as a discovery tool, which posed a potential challenge to Google. The data spoke for itself: nearly 40% of young folks were turning to TikTok and Instagram for recommendations instead of Google Maps or Search.
For Google, this partnership is a strategic move to stay on the radar for this younger audience. It's a way to ensure they don't lose their position as the go-to search platform while expanding their reach through TikTok's user base.
What's in it for TikTok
But wait, TikTok isn't just along for the ride here. This partnership has perks for TikTok too. Integrating Google's search prompts and results can supercharge the platform's discovery capabilities. Plus, data sharing between these tech giants might lead to even better discovery tools, benefiting TikTok creators and users alike.
However, we should note that the nitty-gritty details of this partnership are still hush-hush. Business Insider pointed out that Google is currently under investigation for its web search dominance. A similar arrangement with TikTok could raise some eyebrows. Google hasn't spilled the beans on any financial agreements, leaving us all guessing.
A Win-Win Situation?
One thing's for sure: this collaboration has loads of potential for both TikTok and Google. While Google wants to keep its search crown and counter TikTok's rise, TikTok gets access to broader discovery options and potentially more traffic.
And guess what, digital marketers? You're not left out. As TikTok continues to evolve as a search companion, you'll want to keep a close watch on this emerging trend. This partnership could change the game for advertising and content discovery, opening up fresh opportunities to connect with a young, dynamic audience.
In a nutshell, this partnership is an exciting development in the ever-changing digital landscape. Although we're in the dark about the specifics, one thing's clear: this collaboration could reshape how we approach digital marketing and content discovery. So, stay tuned for more updates as this partnership unfolds!