The newest rumor in social trends is blowing up the social media world today! After recently upgrading their app with the function of Snapchat-like Stories, reports are now indicating Instagram could be bringing LIVE video to its mobile app very soon!
The news was first reported on T Journal, a popular Russian media news site, which shared the following screenshot showing a "LIVE" banner on one of this users' friend's Instagram Stories: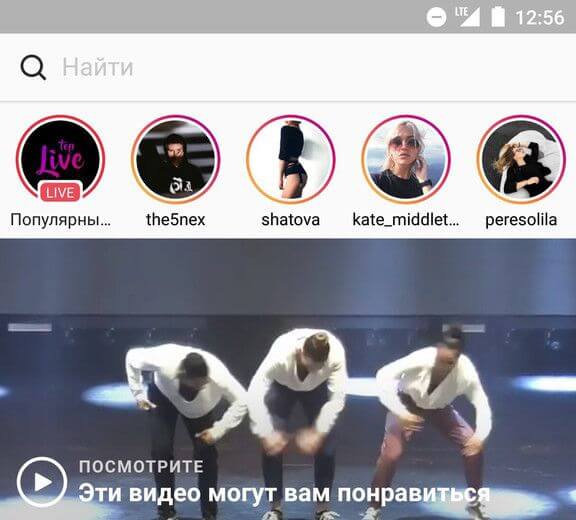 The same report also shows a user's cam view from within the Instagram app with a large "Go Insta" button which lets users start a LIVE video broadcasting from within the app: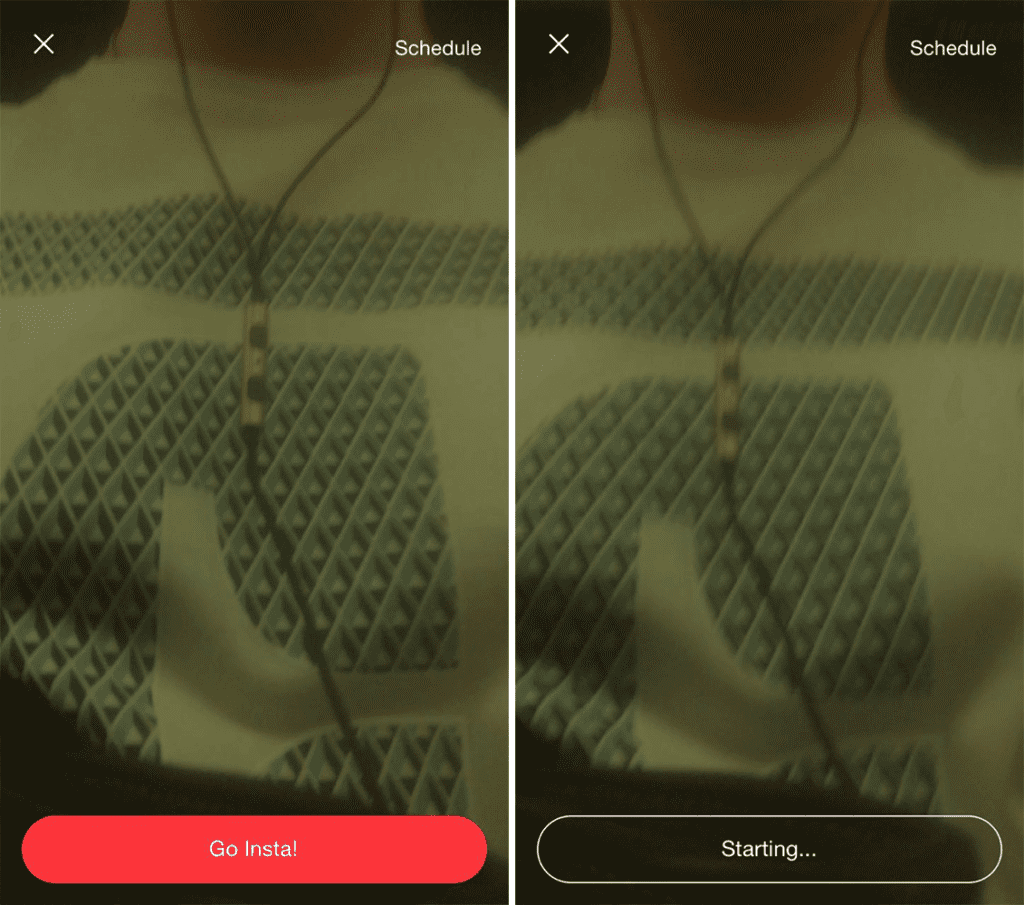 The report states that the user who discovered the LIVE button is one of the select few who is running the beta version of Instagram on Android. What's even cooler is if you notice the "Schedule" link on the top right corner, one could also infer that Instagram might even beat Facebook and be the first to allow users to schedule live broadcasts!
As we've seen with the success of live video on Facebook, live broadcasting is certainly where the where industry is heading! Industry leaders have been talking about a live feature on Instagram for years now and it just might be a reality very shortly. Instagram has decided not to comment on the report at this time but we will keep you updated right here as news changes and, as usual, we will help you adapt to the social trend!
Start Adapting Today! (848) 220-4770