In light of the recent moderator conflicts on Reddit, Facebook is rolling out an intriguing update to its group management strategy. This change involves sending notifications to group admins, urging them to increase their moderation efforts or risk having another member assume the role.
Facebook is taking a proactive stance, prompting administrators to be more vigilant, or else it will designate a replacement within a week. This new approach signifies a shift in Facebook's group management policy. Previously, the platform's policy stated that if a group lacked admins, Facebook might suggest certain members take up the role based on participation levels and other signals. There was also a provision for archiving the group if no administrators were present, but automatic admin replacement was not mentioned.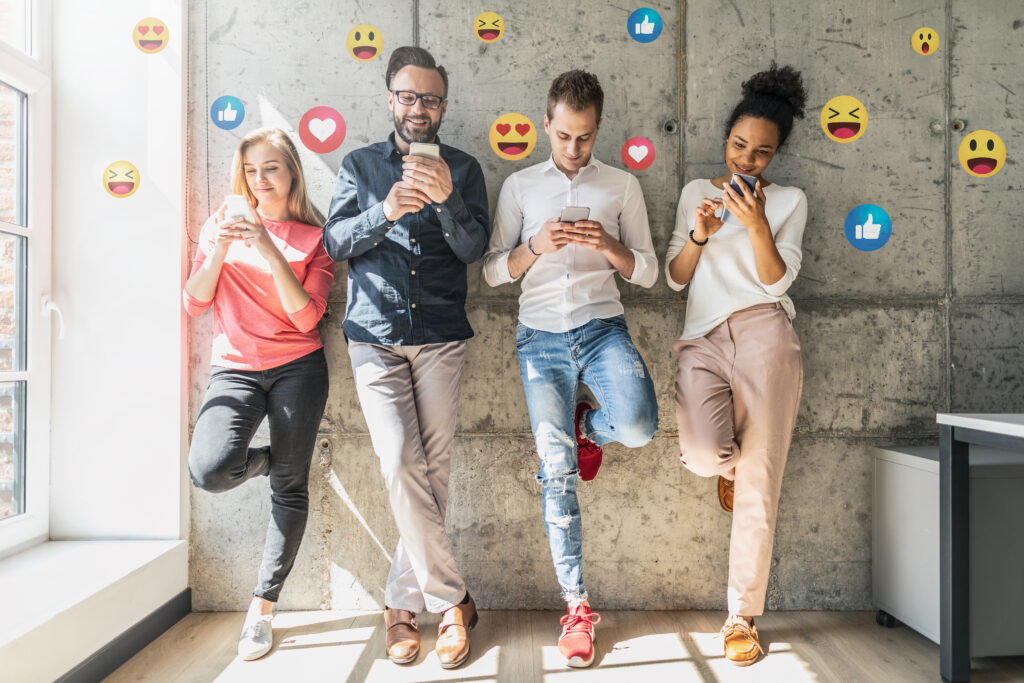 Facebook's decision to reevaluate its group admin policy could be a response to the recent unrest on Reddit. Reddit's move to increase the price of API access and implement other contentious changes led to protests by subreddit moderators, resulting in the lockdown of several communities. Reddit took over moderation responsibilities for some subreddits and revised its rules to make such takeovers easier in cases where volunteer mods failed to comply with platform rules.
These developments at Reddit suggest that moderators could be replaced at the discretion of the platform, aligning with its business interests. This situation prompted Meta, the parent company of Facebook, to rethink its approach to group moderation.
Meta's platform also provides advertising options for groups, which raised concerns about the potential closure of significant groups on the app if moderators became inactive or departed. In response, Meta seems to be refining its enforcement measures, leading to concerns among current administrators who may experience a reduction in their control and authority.
This shift in approach may be aimed at preventing the loss of engagement and related advertising opportunities for Meta. While it's crucial to ensure active moderation, automatically assigning administrators could pose its own set of challenges. Therefore, it remains to be seen how this new policy will be received by Facebook group administrators and members.
This development sheds light on the changing dynamics of online community management and how social media platforms are addressing issues related to admin activity and engagement within groups. It also underscores the significance of moderation in maintaining the vitality of online communities. Stay up to date with the latest trends!