Exciting news from YouTube – they've just launched the first stage of their thumbnail A/B testing process! This new feature, accessible in Studio options, allows creators to compare variations of thumbnail images in real-time. With the 'Test and Compare' tool, you can analyze the performance of up to three thumbnails side by side, ensuring you select the most enticing option to attract more viewers.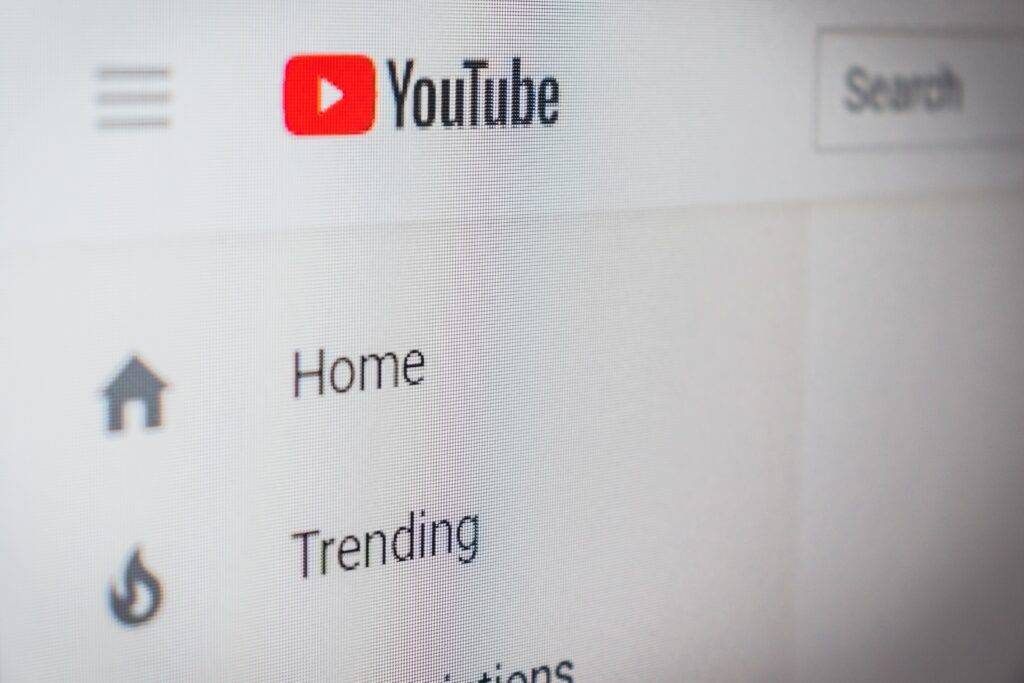 YouTube recognizes the significance of getting your thumbnail just right – it's the first step in grabbing viewer attention. Many successful creators use attention-grabbing formats, like exaggerated expressions or captivating visuals, to lure audiences in. Take, for example, MrBeast, the massive YouTube star, who boasts a dedicated team of six individuals. All of which develop and test up to 20 thumbnail variations for each video.
Getting that initial interest is crucial for maximizing views, and your thumbnail images play a pivotal role in this process. That's why this new testing feature can be a game-changer for your YouTube content creation journey.
Currently, YouTube is piloting the thumbnail A/B test option with a select group of creators. The platform announced plans to expand access to more users in the future. While not widely available yet, this tool promises to help creators like you make more data-driven decisions about your thumbnail strategy.
Stay tuned for updates as YouTube fine-tunes and rolls out this valuable addition, empowering you to make informed and strategic choices that captivate your audience and elevate your content's performance. Mastering the art of thumbnails is on the horizon, so get ready to take your YouTube game to the next level!