In the ever-evolving world of social media, Instagram has once again proven its commitment to innovation. Recently, the platform unveiled an exciting new feature that is set to revolutionize the way content creators engage their audience – the ability to download publicly posted Reel content. This long-awaited update opens up a plethora of opportunities for expanding reach, increasing brand visibility, and maximizing creative potential. Let's dive into the details of this game-changing addition and its implications for content creators.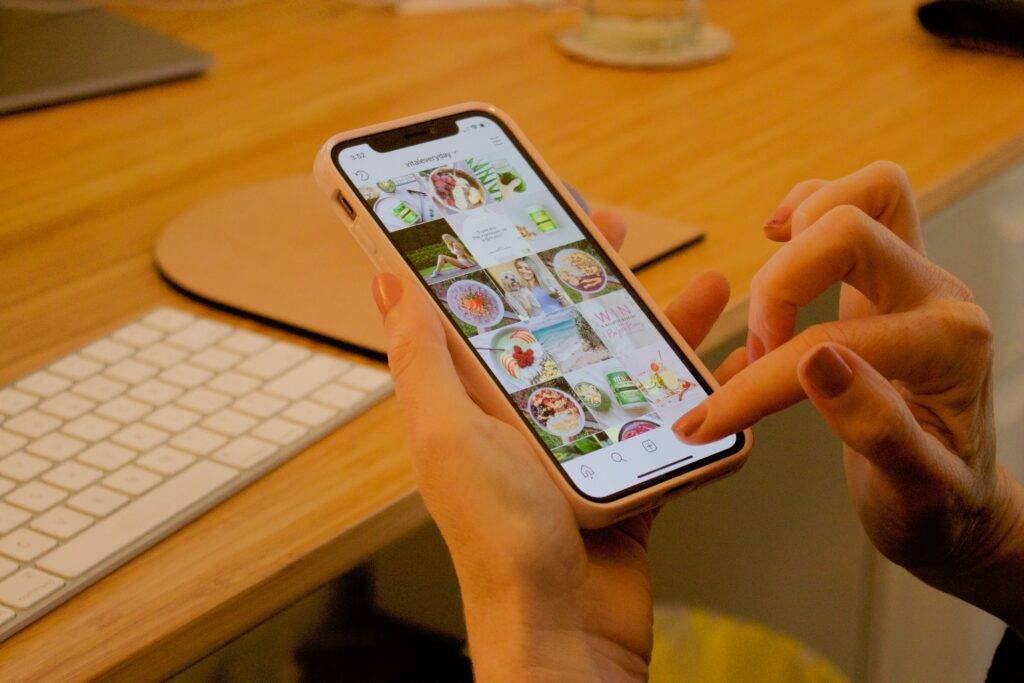 Empowering Content Creators:
Instagram's decision to introduce the option to download publicly posted Reels is a strategic move to empower content creators and foster greater engagement. With just a tap of the "Share" icon, users can now conveniently save their favorite Reels directly to their camera roll, offering a seamless way to share compelling content across multiple platforms.
Boosting Branding Opportunities:
For content creators looking to elevate their branding game, this feature is a game-changer. Even in the absence of a direct link back to their profiles, the inclusion of their username on downloaded clips ensures that brand recognition remains intact. This opens up new avenues for showcasing talent, reaching wider audiences, and making an impact within the ever-competitive digital landscape.
Understanding Limitations:
While the new feature promises to revolutionize content sharing, it's essential to be aware of potential limitations. Some users have reported minor audio issues with certain Reels content, potentially linked to Meta's music licensing agreements. However, Instagram is continually working to address such concerns, and updates are expected to improve the overall user experience.
Creators' Control and Privacy:
Instagram also recognizes the importance of creators' control over their content. Creators can choose to opt-out of enabling downloads for their content in their Account Settings. This ensures that not all videos will be downloadable, safeguarding privacy and intellectual property rights.
Availability and Future Prospects:
As of now, the feature is available to selected users in the US, but it is expected to roll out globally in the near future. This expansion will unlock greater possibilities for creators to showcase their talent, creativity, and vision on a worldwide scale.
Instagram's decision to enable the download of publicly posted Reel content marks a significant stride in enhancing user experience. With the newfound ability to share Reels easily, content creators can harness the full potential of this platform. As this feature continues to evolve and expand, we can expect even more opportunities to shine in the ever-competitive digital landscape. Be sure to tune in to Rise & Grind: LIVE for trends that will help you stay ahead of your competition!