In today's digital age, real estate agents need to use effective digital marketing and branding strategies to attract qualified clients and stand out in a crowded market.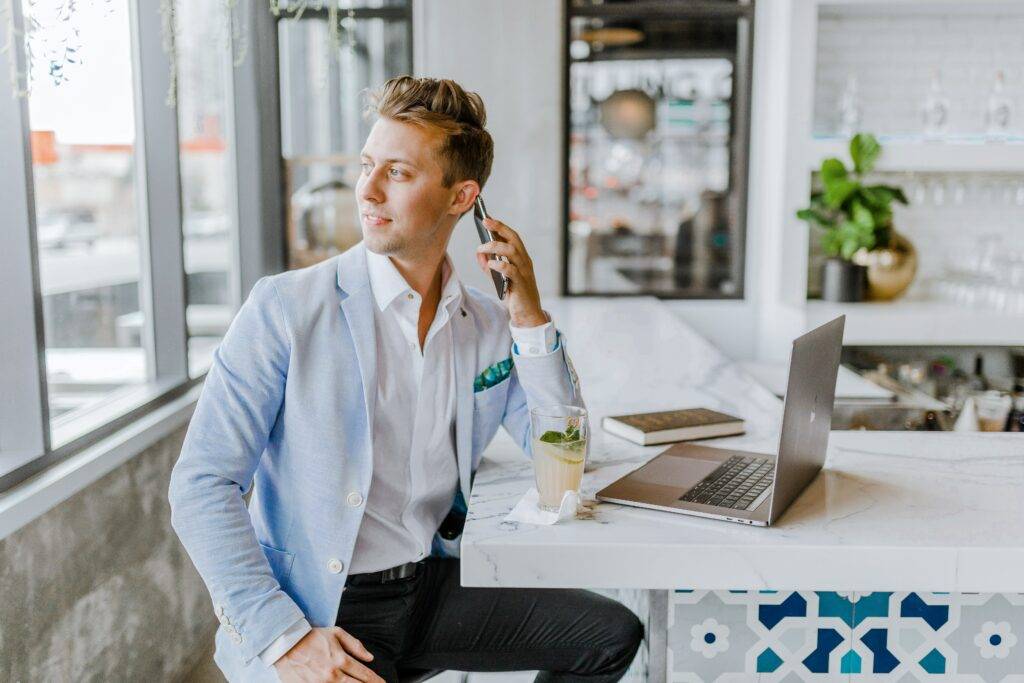 Proven Real Estate Marketing Strategies to Get More Qualified Clients:
1. Build a strong brand:
Your brand is your identity and what sets you apart from your competitors. Real estate agents can build a strong brand by creating a unique and recognizable logo, using consistent branding across all marketing channels, and showcasing their expertise in the industry.
2. Create a professional website:
Your website is the foundation of your digital presence. It should be well-designed, easy to navigate, and mobile-friendly. It should also include a clear call-to-action that encourages visitors to contact you.
3. Use search engine optimization (SEO):
SEO is the process of optimizing your website to rank higher in search engine results pages (SERPs). Real estate agents can use SEO to target keywords that potential clients might search for, such as "homes for sale" or "real estate agents in [location]."
4. Use social media to attract qualified leads:
Social media platforms like Facebook, Instagram, and LinkedIn offer real estate agents a way to engage with potential clients. Agents can use social media to showcase their listings, share industry news and tips, and connect with potential clients.
5. Create valuable content:
Content marketing involves creating useful and informative content that potential clients might find valuable. This could include blog posts, videos, and infographics that offer advice on buying or selling a home.
At Adapting Social, we have over 13 years of experience in helping real estate agents build their brand and attract more qualified clients through digital marketing. Our team has deep expertise in the real estate industry and can help you implement these strategies to grow your business. We offer a range of services, including branding, website design, SEO, social media marketing, and content marketing.
In conclusion, real estate agents can get more qualified clients through effective digital marketing and branding strategies. By building a strong brand, creating a professional website, using SEO, using social media, and creating valuable content, agents can stand out in a crowded market. And if you need help with your digital marketing and branding efforts, Adapting Social is here to help. Contact us today to learn more about how we can help you build your brand and grow your business.